Born and raised in St. Georgen, a small outskirts of St. Gallen, Martin Streule has been living and working in Berne since 1991. He first studied electric bass with Stefan Rademacher and composition with Frank Sikora at the Swiss Jazz School, then windband conducting with Hans-Peter Blaser and composition with Urs Peter Schneider at the Bern Conservatory. Today, both institutions are united under the name of the University of Arts Bern (HKB).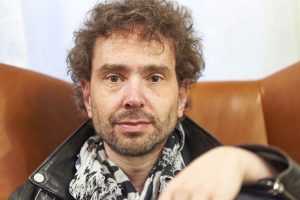 In 1997, after completing his studies at the Swiss Jazz School, Martin Streule founded the MARTIN STREULE JAZZ ORCHESTRA, with which he performs exclusively his own compositions and arrangements. In addition to numerous concerts in various jazz clubs and at important festivals, the ensemble has also recorded four CD's. In 2003, the MSJO won the Jazz Prize of the Zürcher Kantonalbank.
In 2019, the orchestra will go on a CD-Release tour   with its newest Program  "Chamber Songs". The special guest is Berlin-based Israeli singer Efrat Alony.
Martin Streule schrieb Auftragskompositionen und Arrangements für folgende Ensembles und Institutionen (Auswahl):
European Broadcasting Union Jazz Orchestra (EBU),  Radio DRS 2 (Jingle for Jazz Orchestra),  Zürich Jazz Orchestra,  Swiss Army Big Band,  Berne Chamber Orchestra, Sinfonic Wind Orchestra Berne,  Youth Symphony Orchestra Berne, Interkantonale Blasabfuhr with Choir,  Symphonic Wind Orchestra of the Swiss Army,  Swiss Brass Consort,  Expo 02 (Swiss National Exhibition),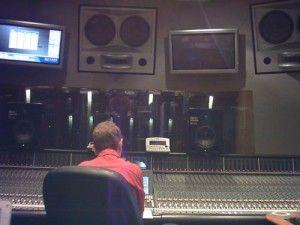 Martin Streule works as a guest conductor and artistic director with jazz and windband orchestras throughout Switzerland, among others the Swiss Jazz Orchestra, the Zurich Jazz Orchestra, the Feldmusik Sarnen and the Lukas Brügger Jazz Orchestra. And for many years, he's been the artistic director of the Bodan Art Orchester from Eastern Switzerland .
Martin Streule teaches Jazz Composing-Arranging and Conducting at the HKB as well as Composition and Arrangment at the Jazz Department of the Zurich University of the Arts (ZHDK).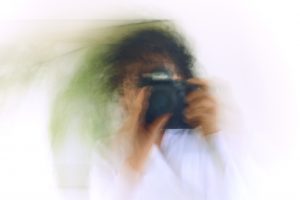 Martin Streule discovered his passion for photography  at the age of 13, when his father gave him his old Nikon FE. Shortly thereafter, he began to develop his black and white shots himself. After a long break, he started working intensively on the possibilities of photography. The fields of activity range from studio works, macro and travel photography to more experimental techniques.
"A stroke of luck!"
ZÜRCHER TAGESANZEIGER



Christian Rentsch
PROJECTS
MARTIN STREULE
JAZZ ORCHESTRA
"chamber songs"
After a  pause of ten years, the MSJO is back now with a new program. The "Chamber Songs" are a collection of songs about the everyday ups and downs, about desires and dreams, grief and hope. As a special guest, the Berlin-based Israeli singer Efrat Alony is also part of the band.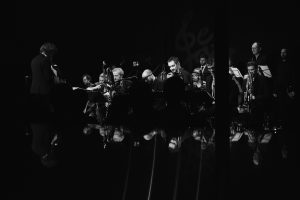 ZÜRICH
JAZZ ORCHESTRA
"miles oder die pendeluhr aus montreux"
A monologue for an actor and a jazz band by Henning Mankell.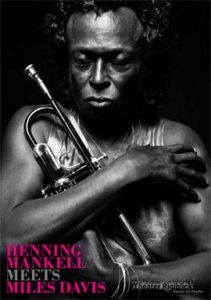 LUKAS BRÜGGER
JAZZ ORCHESTRA
"home and beyond"
Is homeland the place where you feel at home? Where did you grow up? Does it mean a feeling of security? The eighteen musicians tell stories of experiences and places, far away and close to home.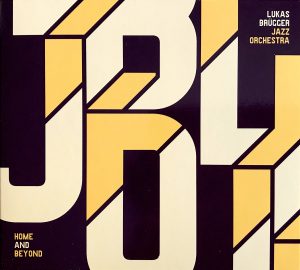 "Martin Streule is a "maniac". One who sets up a big band to make his music happen must be, otherwise the courage would leave him before the beginning."
MITTELLAND ZEITUNG



Beat Blaser
"Streule sets new standards in the field of orchestral jazz."
DER LANDBOTE




Tom Gsteiger
"
"Like only a few, he knows how to make the most of the band's potential."
"
NEUE ZÜRCHER ZEITUNG
Dezember 2000